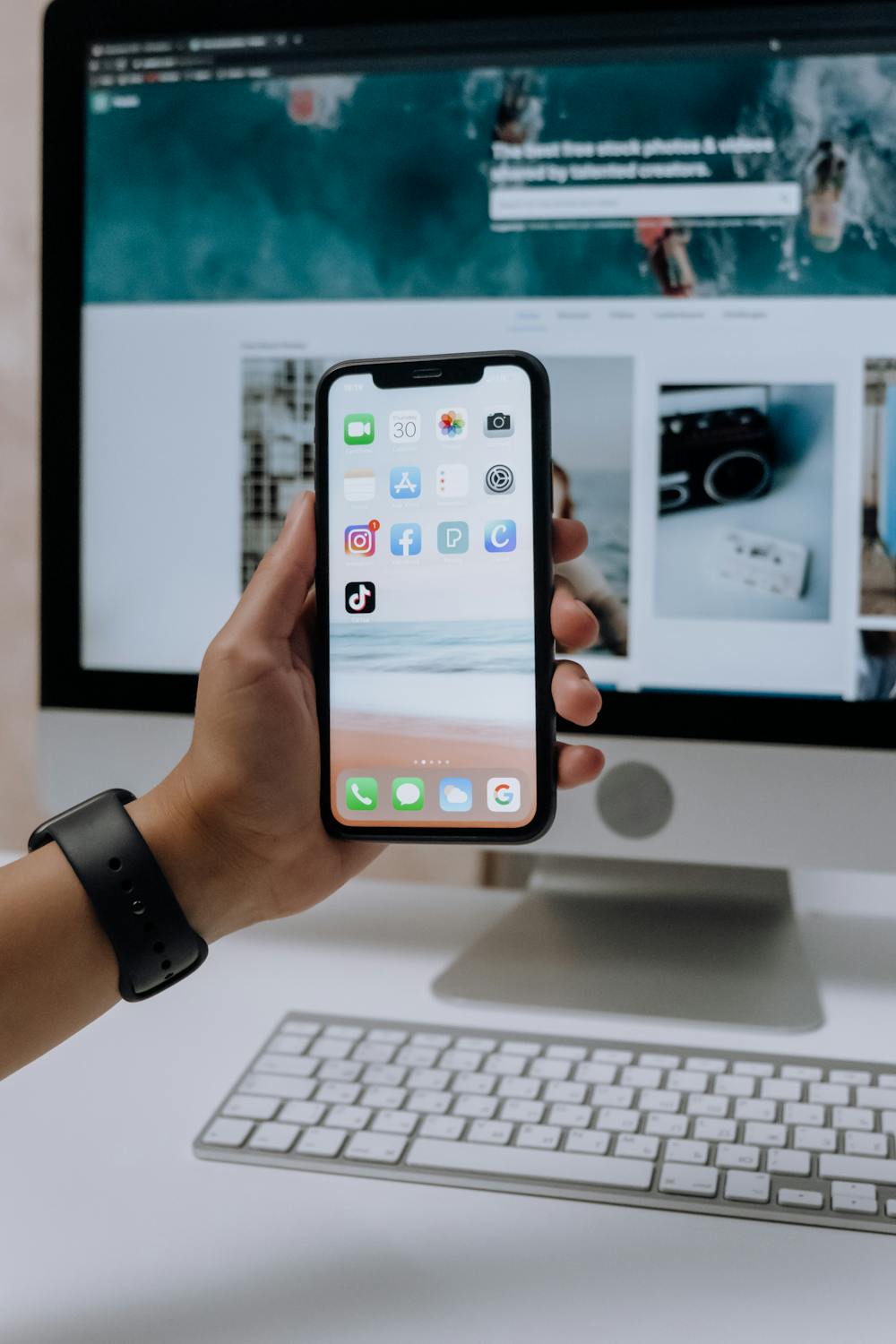 Web Design Development and Marketing
A website can be a powerful marketing tool to help your business grow. The reach of the internet is much wider than any other form of advertising, making your website the central focus of your online presence. To ensure your website works for your business, we build it using the most popular CMS platforms available.
Used by millions worldwide WordPress is a content management system (CMS) that allows you to host and build websites.
Our expert team of web designers are able to build your website around your business goals. With thousands of themes and plugins available anything is possible. 
Already have a WordPress website? The Marketing Advisory Service can update or maintain your site.
Whether it's a fresh look you want or a simple update to your existing site get in touch with us to discuss your needs.
The Marketing Advisory Service is proud to be a part of the Shopify Partner programme. One of the best e-commerce solutions online.
Anything from small boutiques to multinational stores are built with Shopify. If you sell physical or digital products this is the perfect solution for your business. 
Boasting tons of great features, Shopify is ready to take your business to the next level. Our team will build you a highly optimised e-commerce solution ready to handle your customer's orders.  Everything from integrated order tracking to delivery route planning Shopify has it all. 
Get in touch with us today to discuss your business goals.